The history of a remarkable building
For about a hundred years now, visitors from all over the world have been coming to the weigh house in Oudewater. They stand on the scales and receive their certificate. This weighing process dates back to the sixteenth century. Back then, it was a matter of life and death: when people were accused of witchcraft and found guilty, they were burned at the stake. Oudewater was the only town in all of Europe to receive the privilege of an honest weighing process from Emperor Charles V. Because of this special dispensation, no one was ever condemned as a witch here.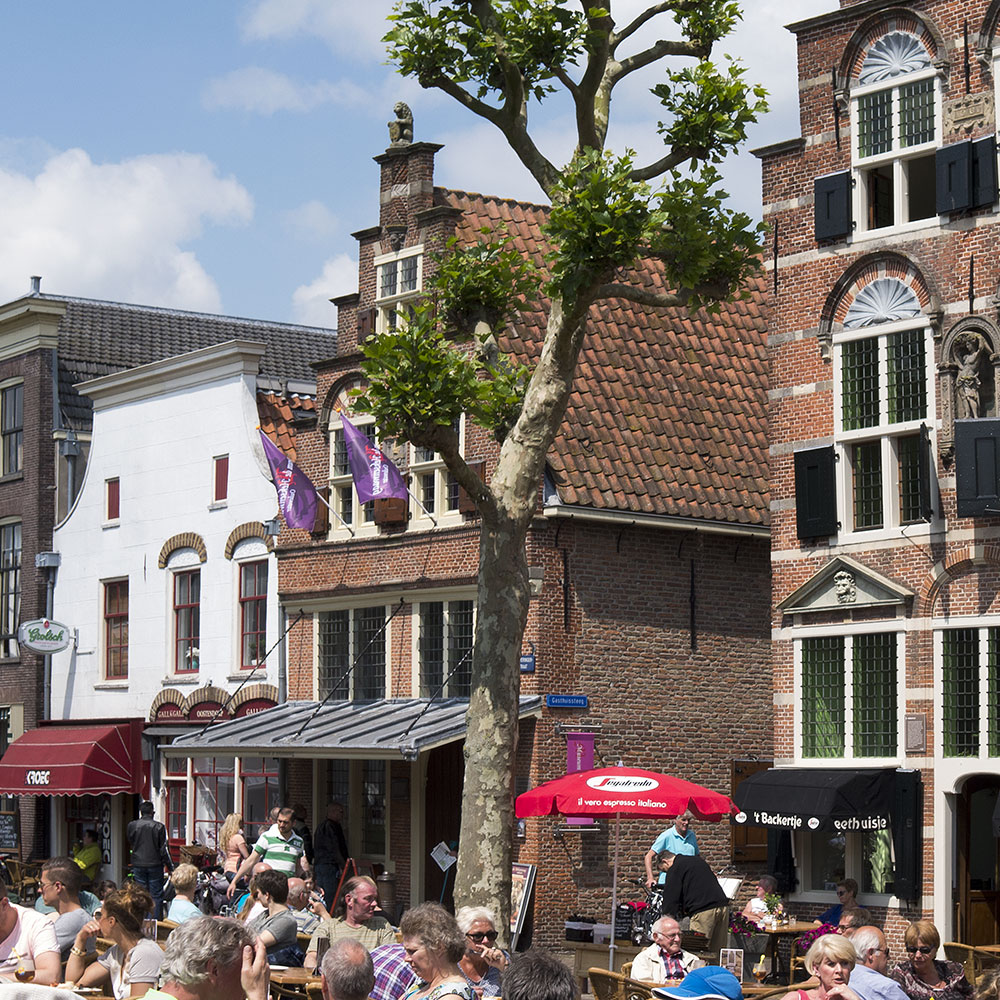 Heksenwaag in Oudewater wants to be designated as a World Heritage Site
The next few years will be an exciting time for the staff of Museum de Heksenwaag in Oudewater. During that time, the museum has to prove that it deserves to be recognised as a UNESCO World Heritage Site. In the past, the weigh house was used to weigh people and discover whether they were witches. Those who passed the test received a certificate as proof that they had a normal weight, were not conspiring with the Devil and could therefore not be a witch.
Renovated museum
If you have already visited the museum in the past, you will find that it has been renovated in recent years and now has an entirely new style:
Fascinating audio-visual presentations, a reading library and an exposition tell the story of the witch hunts of old and the role that the weigh house in Oudewater played in all this.
For children, there is a special animated video and a fun treasure hunt.
Of course, the original scales from 1482 are still the museum's centrepiece. Visitors can be weighed and receive the coveted Certificaet van Weginghe from the weigh house director.
Visitors from all over the world have been coming to the weigh house in Oudewater for more than a hundred years. It used to be a matter of life and death; today, it is simply a fun and educational experience for young and old.
With thanks to

Municipality of Oudewater
Province of Utrecht
Mooyman-MARTENS Foundation
Rabobank Montfoort-Oudewater
Elise Mathilde Fund Foundation
Bouwfonds Cultural Fund
Prins Bernhard Cultural Fund
K.F. Hein Fund Foundation
Studio John Blake.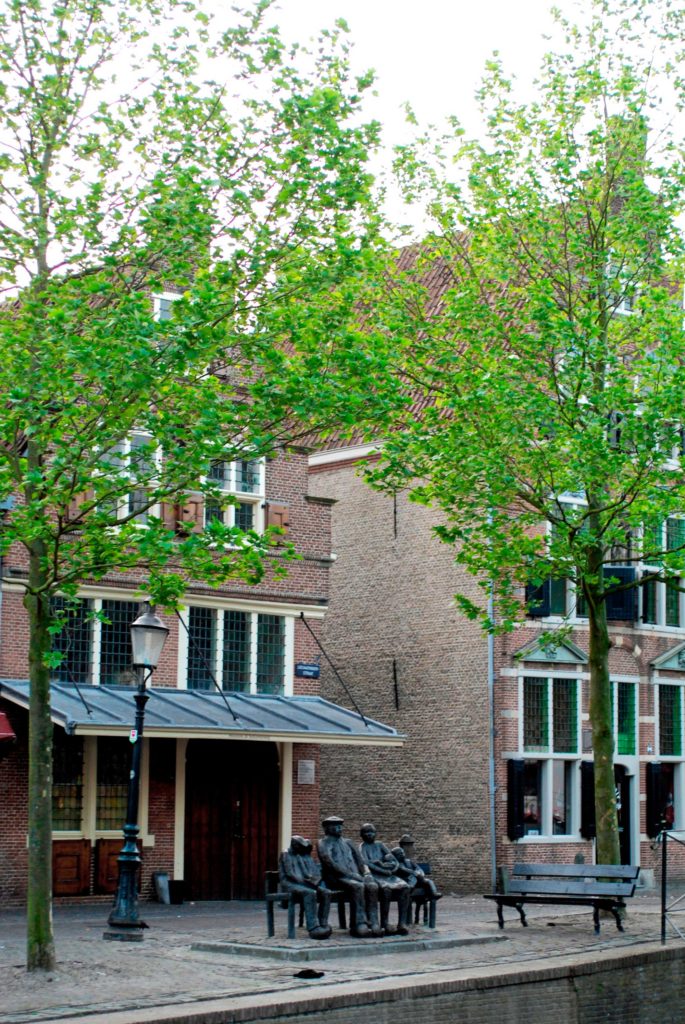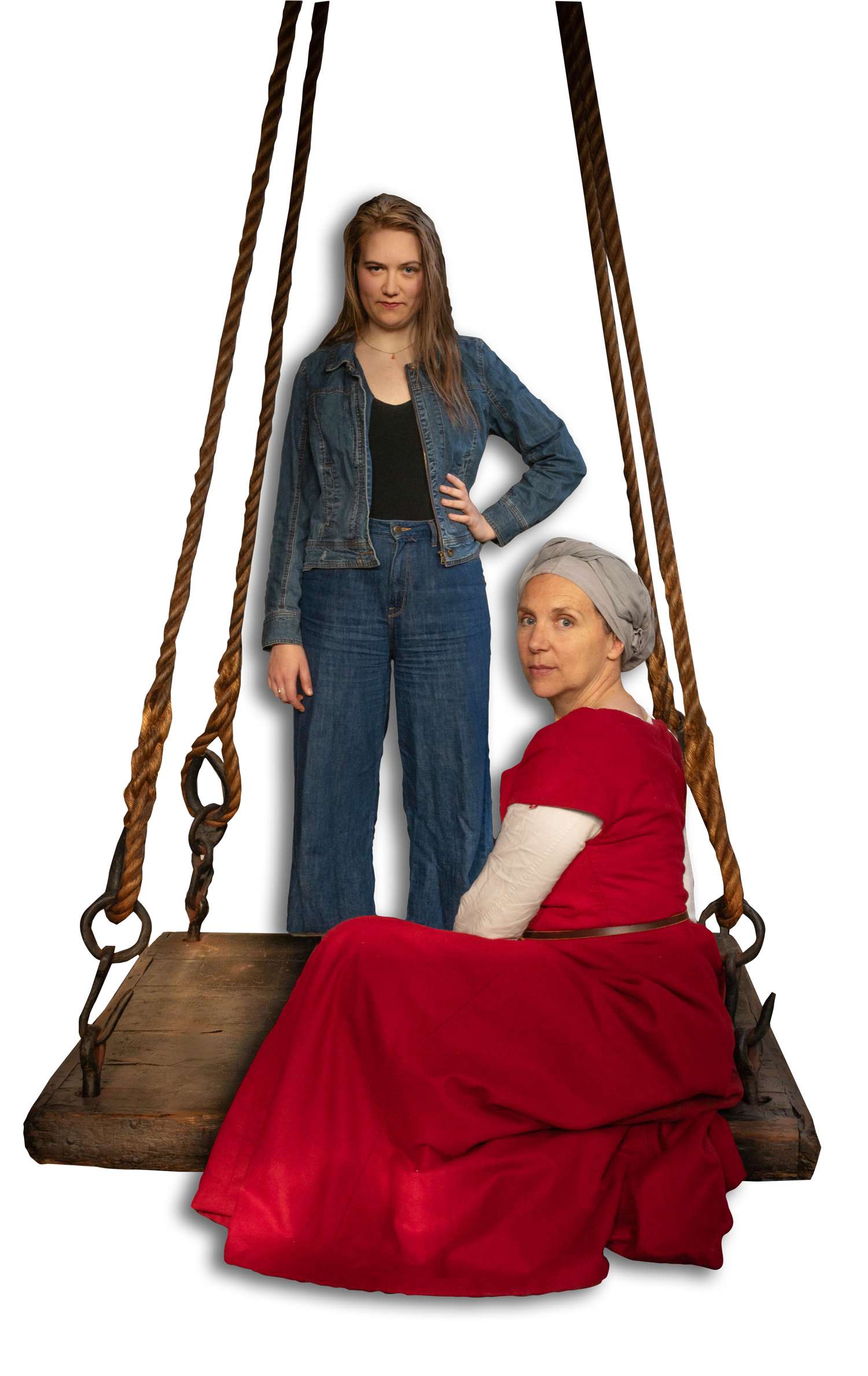 'De Heks van Almen'
Foto: Vincent Tollenaar
Would you like to visit De Heksenwaag?
Make your reservation today
If you wish to visit us with a group of six people or more, please send us an email info@heksenwaag.nl