Unique museum about the persecution of witches.
The museum where the history of the sixteenth- and seventeenth-century witch hunts is brought to life. When were you accused of witchcraft and what would happen to you if you were? What is a witches' Sabbath? Why is De Heksenwaag in Oudewater famous all over the world?
Visitors can step on the original scales from 1482 to be weighed. Are you not a witch? Are you not too light? You will receive a personalised certificate – the Certificaet van Weginghe – so you don't have to worry about being persecuted. You can then tell everyone the good news by sending them an e-card. We also offer a fun and educational treasure hunt for children. Last but not least, De Heksenwaag is the perfect location for children's parties, family gatherings and business meetings.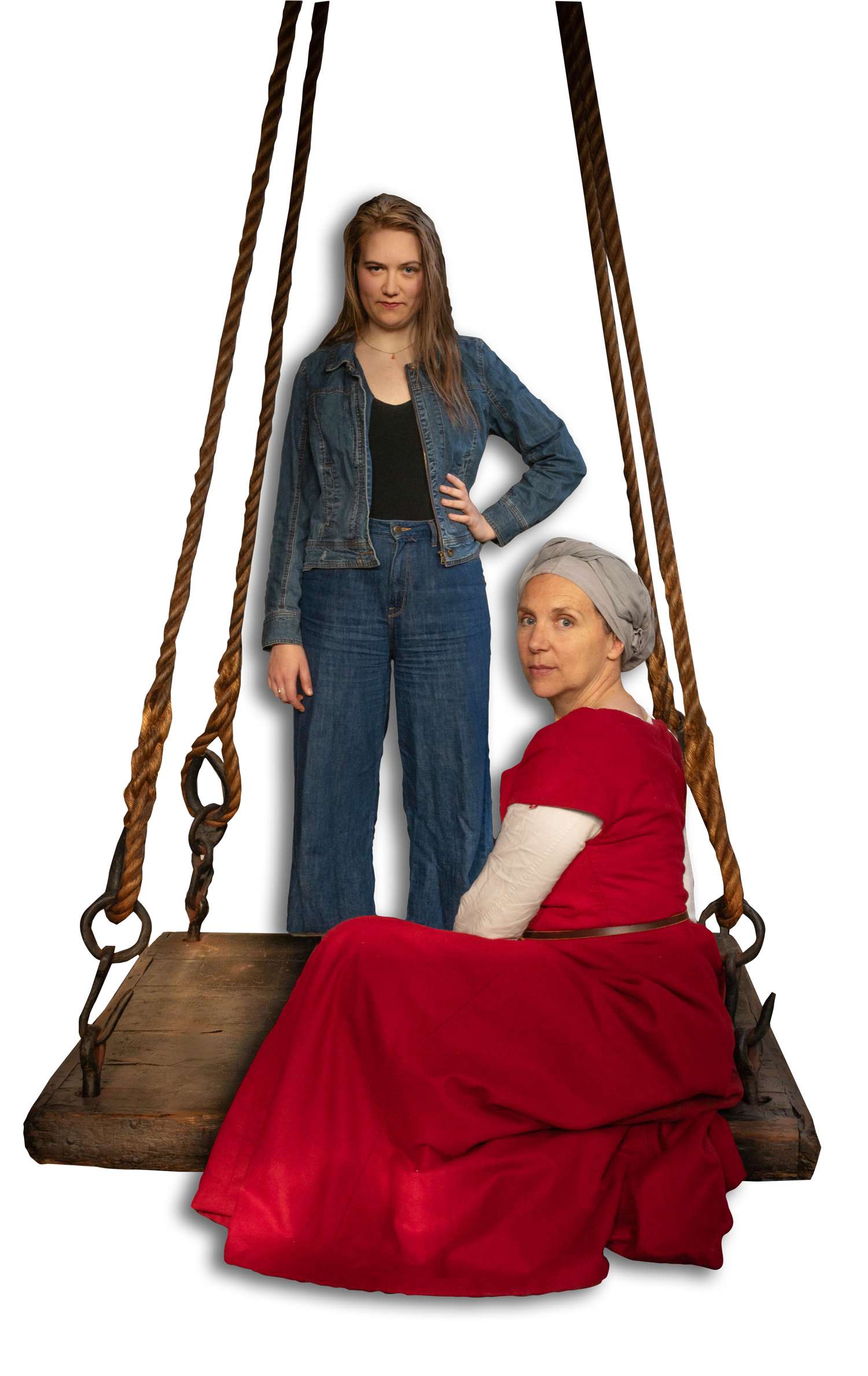 'De Heks van Almen'
Foto: Vincent Tollenaar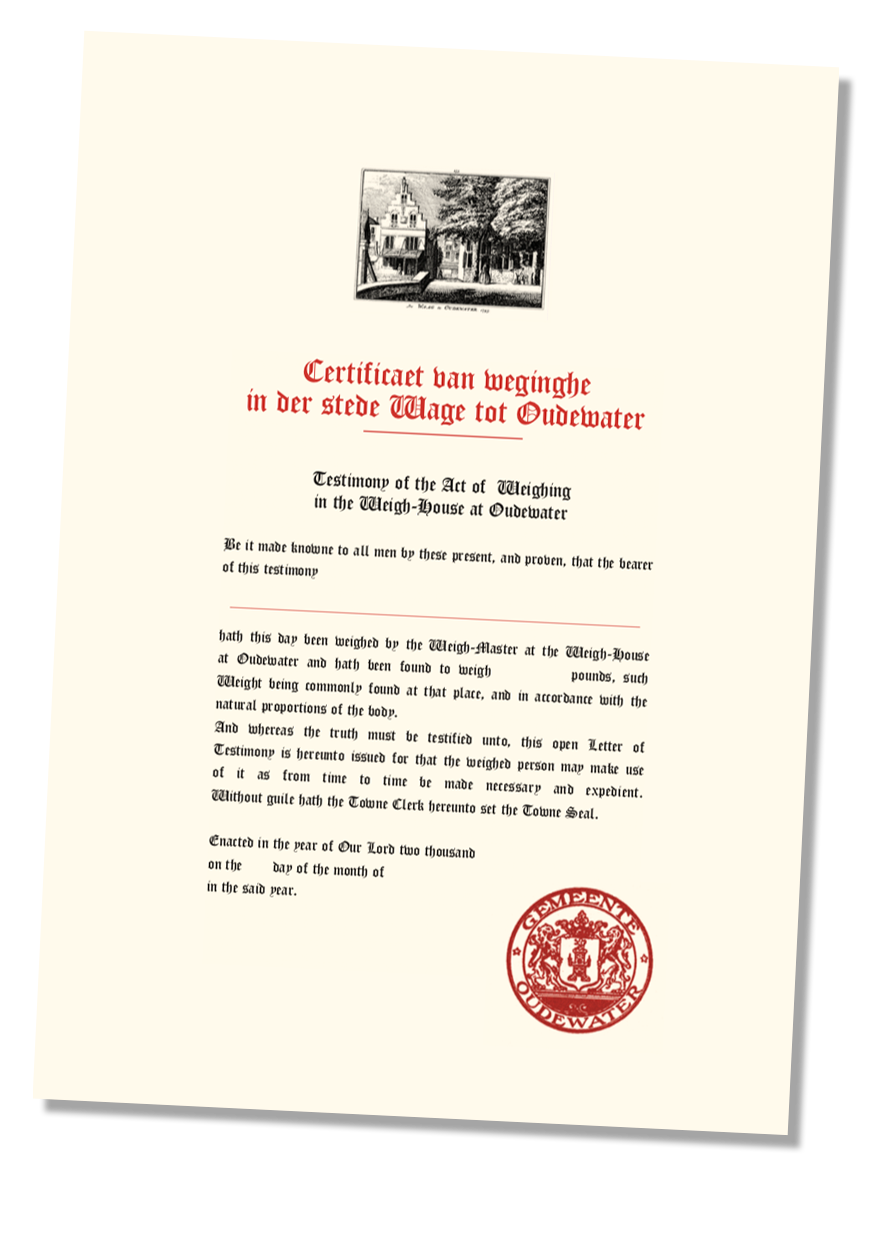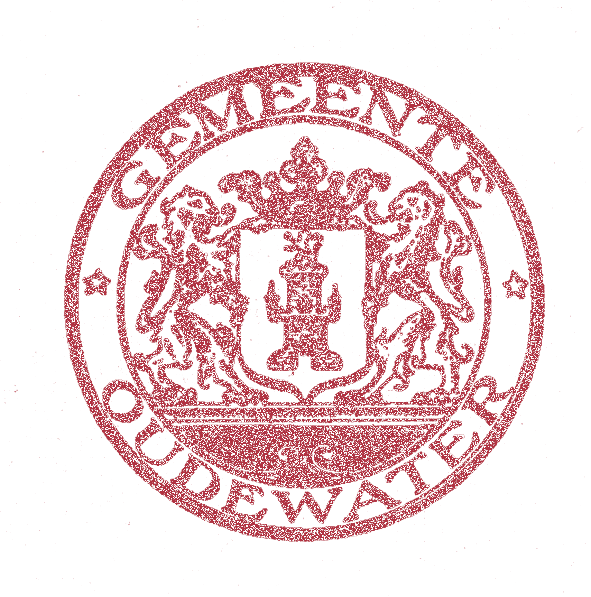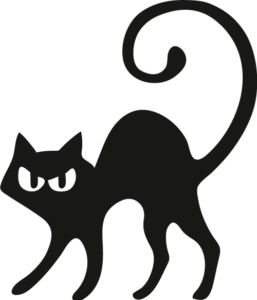 Children, parents, grandparents, school classes and other groups
Everyone is welcome at Museum de Heksenwaag
Would you like to visit De Heksenwaag?
Make your reservation today
If you wish to visit us with a group of six people or more, please send us an email info@heksenwaag.nl